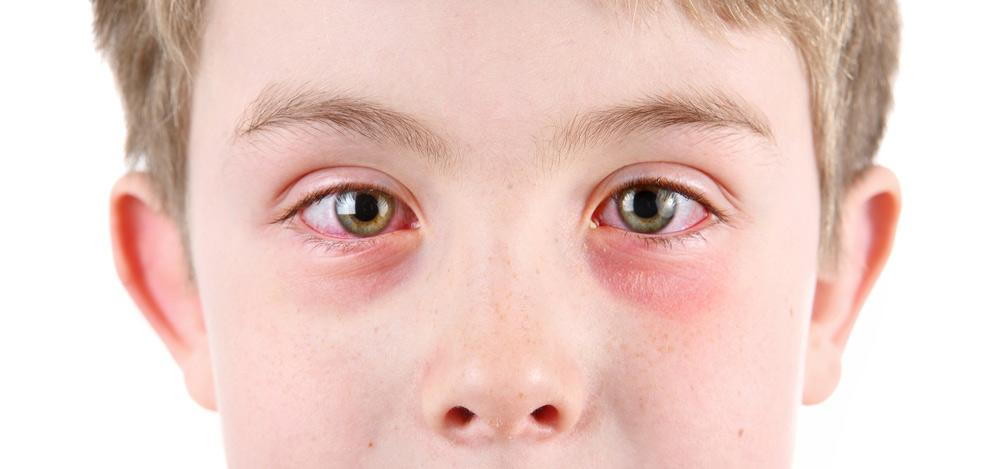 Pink eye is a condition that results from the eye's transparent covering becoming inflamed or infected. This can happen due to an allergic reaction, a viral infection, or a bacterial infection. The condition makes the eyes look red and swollen, and the eye is generally itchy. If you think you may have pink eye, contact our team at Eye Doctors of Arizona in Phoenix, AZ, to make an appointment with the eye doctor.
Causes of Pink Eye
There are many ways a person can get pink eye. The inflammation can be caused by a tear duct being blocked. We often see patients suffering from pink eye due to allergic reactions, bacterial infections, or viral infections. The infection can also be caused by a foreign object or chemical splash that gets into the eye. All of these causes can lead to the eye being red, swollen, and itchy. Pink eye can also cause the tiny blood vessels in the whites of the eyes to become inflamed and red, causing the pink color associated with the infection.
Symptoms of Pink Eye
If you think you may have pink eye, there are a number of symptoms to watch out for. You may have a pink or red color in one or both of your eyes. You may also experience an itchy or gritty feeling in the affected eye. You may experience excess tearing or discharge from the affected eye. When suffering from discharge while sleeping, you will wake up with your eye crusted over. If this happens, apply a warm, wet washcloth to the eye to remove the crust.
Call Us for Pink Eye Treatment from Our Eye Doctors in Phoenix, AZ
Pink eye can be highly contagious, so it's essential to seek immediate treatment. Our eye doctors can properly diagnose the cause of your pink eye and recommend the appropriate treatment for you. At Eye Doctors of Arizona, we are dedicated to providing our patients the care they need for optimal vision and eye health. Call our Phoenix office today to learn more about how we can help you and your family.