At Eye Doctors of Arizona, our goal to give quality comprehensive vision care to you and your entire family. We believe we are that eye care group.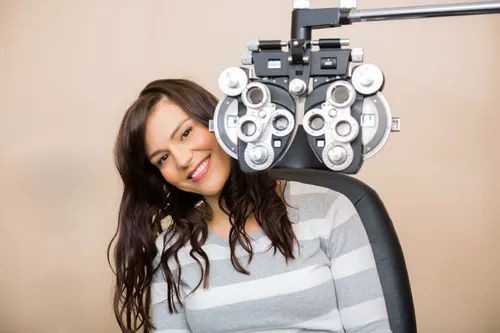 Eye and Vision Exams
We take the time to asses your situation very carefully, asking about symptoms, medications, family eye health history, your general health, and more. Only after we compile all of this information at your initial consultation will we begin the physical part of the examination.
We carefully measure vision and perform a complete and thorough ocular examination to ensure there is no pathological eye condition that needs to be addressed. Vision examinations are carefully performed to ensure that if you need glasses or contact lenses, the proper prescription is custom written for you.
If dilation is recommended you will be given a choice to dilate the eyes and a thorough dilated examination will be performed.
Remember, screening and early identification is vital to maintaining your vision as long as you live.
What to Do Next: Contact Our Team to Make Your Next Eye Appointment

Contact us to make an appointment. (602) 257-8280